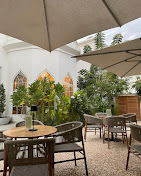 13 Jan

First breakfast talks 'Slow Travel, Sailing & World schooling' in Dubaï!

To start the year 2023 I decided to organise each month a breakfast talk about slow travel, sailing and world schooling and meet the public in Dubai. In parallel, I will give presentations of my book 'My Parents Live On My Boat' directly at schools interested to enrich their eco-literacy Program.

Last summer I relocated with my family in Dubai after 2 years of travels, part-time living on a yacht enjoying a bit of sailors 'life, slow living and discovering new countries as locals. We experienced boat schooling / world schooling/ made friends at sea and on land. It's now time to share the experience and discuss the benefits and limits of each aspects of slow travel we have been through as a family. Also, I always wanted to draw attention to the beauty of the wild marine species and what we can do to support associations and rescue centres while giving a learning opportunities to the children.

The first morning talk about will take place at PAUS; Wellness café (Al Wasl) on 17th January 2023. You can book a seat booking through the French Social Club of Dubai : register first here https://www.frenchsocialclub.org/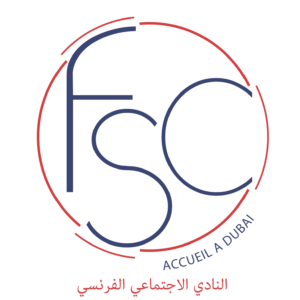 I hold this first event for the french community in Dubaï but the others will be english in different nice cafés all dedicated to the art of life and wellness.
PAUS' is a place dedicated to slow living in Dubai, from yoga class to treatments or ethical market, all is designed for the community. I see it as one of the the many hidden garden located in both the Umm Suqeim and Jumeirah neighbourhoods, where I enjoyed the most living for over 5 years. I like to come back there and take a pause to enjoy the peacefulness of this city stretching along the sea.
Join us on 17th January 2023 for the first Morning Talk in Dubai about 'Sailing & slow travel' or contact me to be updated on future events.