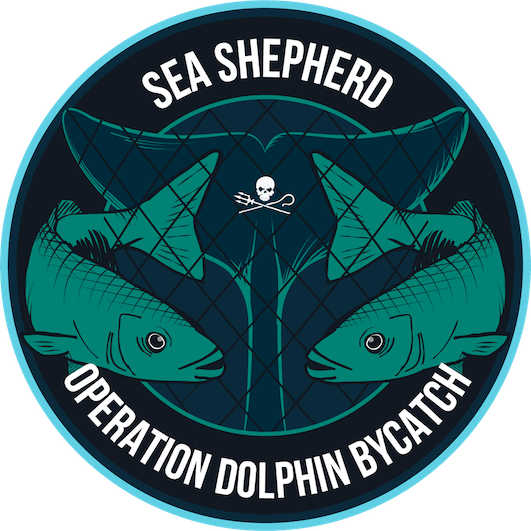 04 Jul

Operation Dolphin Bycatch 2021
Operation Dolphin Bycatch 2021
Did you know that each year in France, more than 10'000 dolphins are killed on the Atlantic coast?
Sea Shepherd is launching Operation Dolphin Bycatch for the third year in a row to address breaches of a protection policy.
It's probably animal welfare action that is most important to us in 2021, and we'll tell you why.
Firstly, because it's happening in our country of origin: France! Our country has great ambitions for the environment but is allowing a large-scale massacre to take place on its territory.
Secondly, because the dolphin stranding rate recorded by scientists is 30 times the normal rate. Yes 30 times that's not nothing!
Sea Shepherd's volunteers spend nights at sea, alongside sacrificed dolphins, so they don't die in vain.  Thanks to this action, this drama which is played out far from the eyes is finally put in the spotlight, taken on camera. Short movies are published for the public and politics attention.
While the bloody dolphin killings in the Faroe Islands and Japan rightly shock public opinion, a more insidious and even greater killing is happening here.
In the end, thousands of dolphins are sacrificed each year in France because of industrial fishing.
Several methods of industrial fishing still authorized in France and abroad despite ethics and good ecological sense are methodically exterminating many populations of marine mammals.
The fishing nets are not selective, all marine animals are caught.
Cetaceans or even birds are thrown back in the water literally like trash.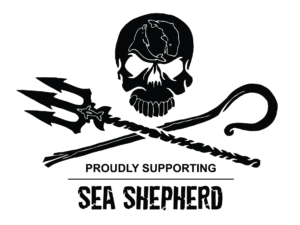 We cannot close our eyes on this.
Here is the favorite quote from Sea Shepherd France* "There comes a time when protest is not enough, after philosophy, it takes action." Victor Hugo
You can participate in the campaign by sharing this article or Sea Shepherd posts and videos.
For our part, we reserve part of our profits of our online shop for donations to the association.
Founded in 1977 by Captain Paul Watson, *SEA SHEPHERD is the most combative ocean advocacy NGO in the world. Sea Shepherds volunteers intervene actively and non-violently in cases of unlawful harm to marine life and marine ecosystems.